CHALLENGE
Zenith Nurseries Ltd originally founded in 1978, by Joe and Nick Barone, two Italian brothers from the Palermo region of Sicily, who had settled in the UK. Zenith Nurseries remains a family business, now run by their sons; Frank and Jack Barone the current directors of the company.
Joe's Pride, named after Joe Barone is a brand that needed a design refresh and with it a launch of catering sized, Washed and Ready to Eat salad bags. The brand needed to fit with the heritage of Joe's Pride and Zenith, but also make a bold, confident statement whilst ensuring that each salad mix is easily identifiable.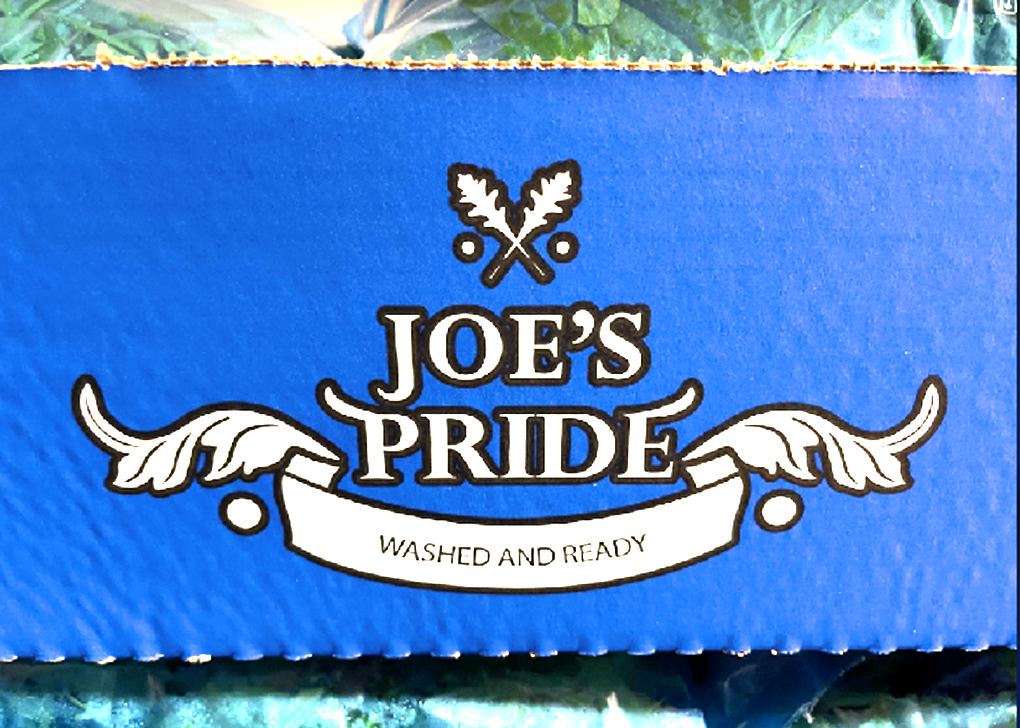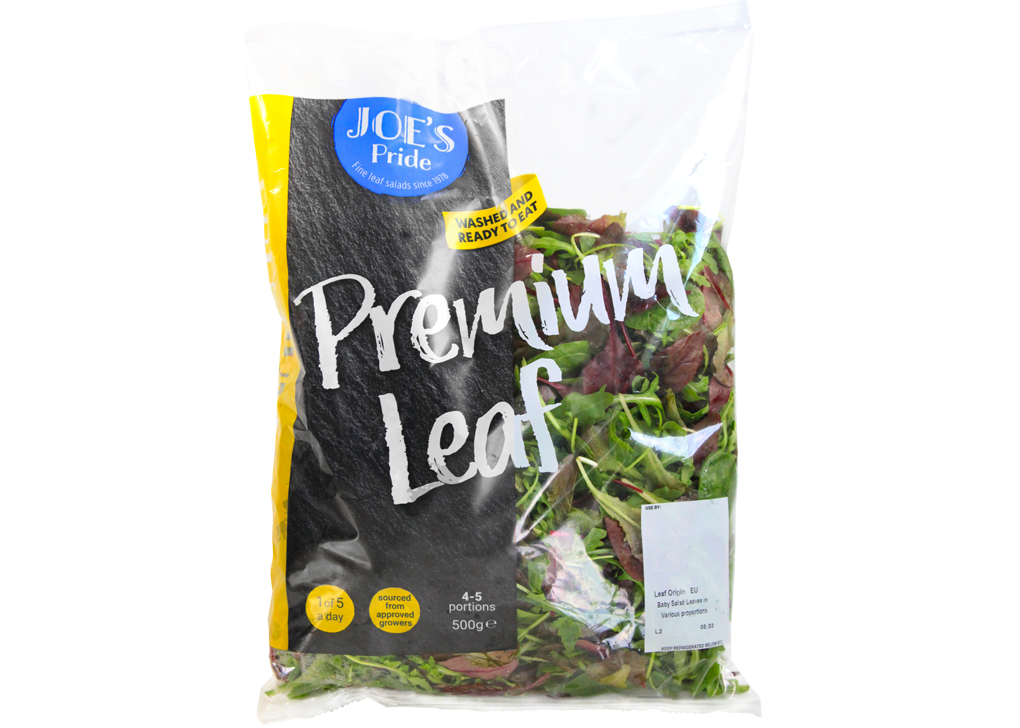 RESPONSE
Working closely with the Zenith team we designed packaging that shows plenty of the fresh salad leaves within and had a contemporary, yet rustic charm. It was important to retain the blues (gli Azzuri?) for the brand from both a historical point of view, and to tie in with the cardboard outers which could continue to be used rather than recycled and new ones printed! (environmentally a much better option). By choosing strong secondary colours and large product descriptors the different salad mixes are easily differentiated and have huge standout. Since launching the new Joe's Pride range Zenith have gained new customers and significantly increased volumes. Happy days!
"A very professional and creative agency! Myself and the rest of the Zenith team are very happy with the final result and quality. I would highly recommended Proper Creative Ltd."
NATALIA BOZYS, Zenith Nurseries Ltd
Request a Proper! briefing form
Not sure where to start? or which questions to ask? Don't stress, we've done the hard work for you!... Rest assured that we will process the personal data you have supplied in accordance with our privacy policy.